Welcome to Atomlab
Turn Your Passion into Success!
Our Skills & Expertise
"We're on a mission to build a better future where technology creates good jobs and marvelous labor-saving inventions for everyone. As technology enters its explosive period of growth, the Internet and associated technologies are flourishing in a dramatic way."

Creative team
The best team available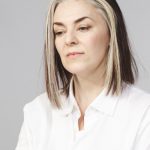 Dean Casey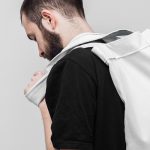 Maurice Becker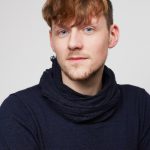 Joel Mills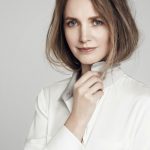 Mayme Edwards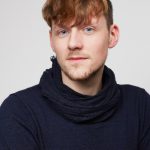 Rex Watson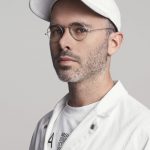 Cory Campbell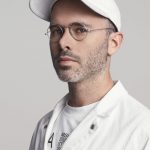 Rodney Mathis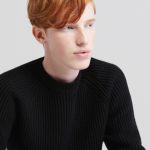 Abbie Ferguson
Our happy clients
Why do people love us?

"Toys"R"Us China与UGOMEDIA在数字营销层面合作有7个年头了,除了在WECHAT的星卡技术开发与运维层面有着合作以外,还提供了精准的广告投放服务。同时,在一些节日中为TRU提供了微信朋友圈广告的代理投放服务,通过协助标签筛选、广告优化等服务,产生了不错的曝光和转化效果。"