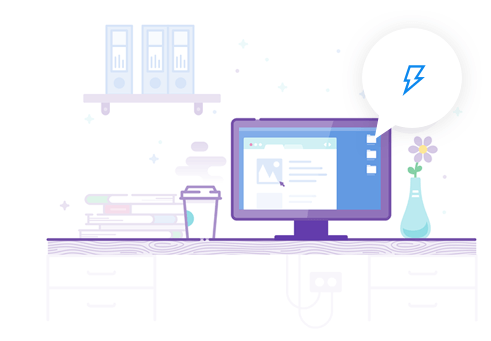 Digital Marketing
At a high level, digital marketing refers to advertising delivered through digital channels such as search engines, websites, social media, email, and mobile apps. While this term covers a wide range of marketing activities, our company focuses on search engines and social media the most.
Interface Design
The goal of user interface design is mainly to enhance usability and user experience.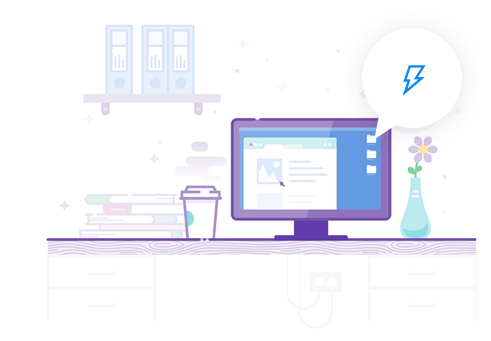 Strategy & Innovation
Our design scheme is a combination of design thinking, design management, strategy & systems. complexity thinking, innovation processes, futures forecasting, leadership and advanced sustainability practice.
stay up-to-date
Ready to get started?