Expertise in
Services We Offer
More than 330 Physicians and Scientists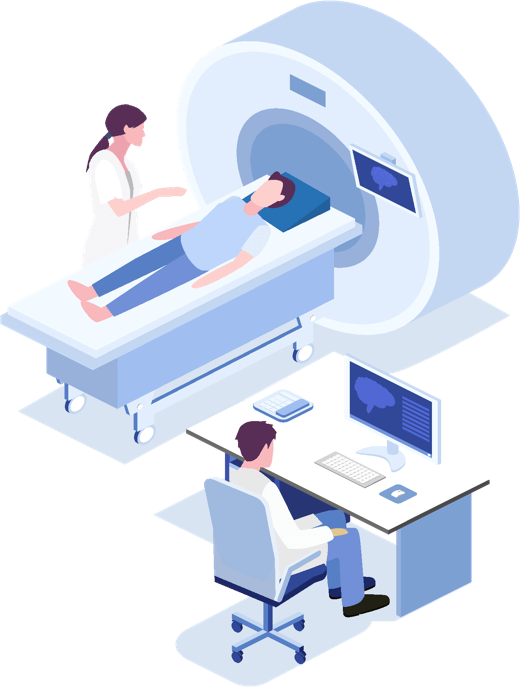 Welcome to Atomlab center
Exceptional people,
Exceptional care
Your health is our greatest concern. Here at Atomlab Center, we are committed to being the primary healthcare provider with a friendly attitude.
Welcome to Atomlab center
Our departments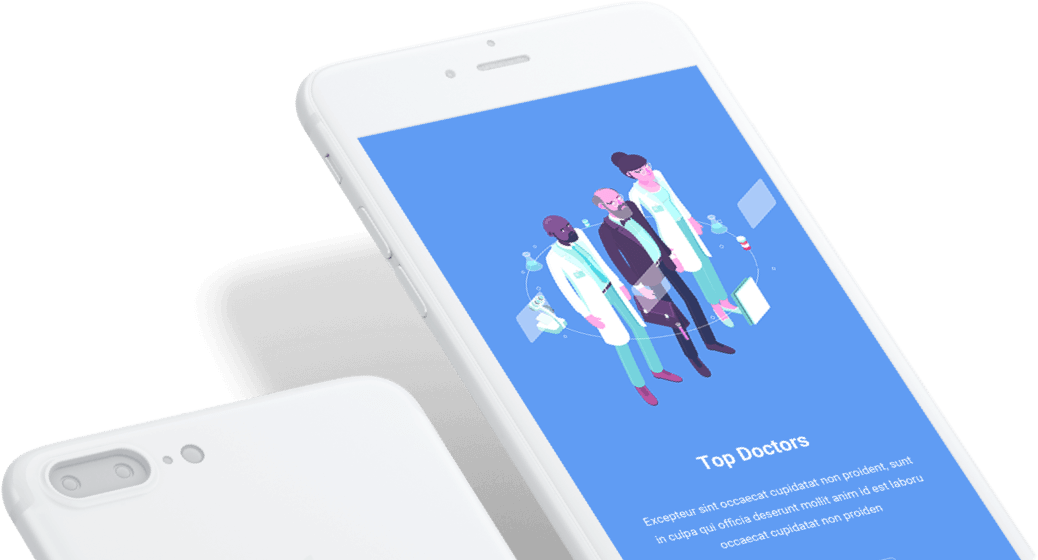 Why choose us?
01
Professional Medical Services
Professional Medical Services has been opening for business since July 1, 1991, with one dream in mind, that is to provide the highest quality healthcare services to the public for a comparable and reasonable cost.
02
Dedicated Patient Care
Atomlab Center is home to 15 dedicated patient care units and a host of dedicated patient care services, including both inpatient and outpatient care, with a devoted, friendly, calm, and professional attitude.
03
Experienced Generalists & Specialists
Our center employs plenty of skilled generalists - who have a breadth of understanding, broad vision, and experience, and specialists - who have competence, patience, and in-depth insight into specific medical areas and diseases.
04
Extended Opening Hours
As from April 2017, our center's opening hours have been extended - we will now be open on Saturdays and Sunday mornings until 1 p.m (on a monthly basis) in order to accommodate more patients in need.
Our happy clients
Why do people love us?

"Toys"R"Us China与UGOMEDIA在数字营销层面合作有7个年头了,除了在WECHAT的星卡技术开发与运维层面有着合作以外,还提供了精准的广告投放服务。同时,在一些节日中为TRU提供了微信朋友圈广告的代理投放服务,通过协助标签筛选、广告优化等服务,产生了不错的曝光和转化效果。"
Book an appointment
Filling out the provided form for an appointment with us – we will call you back to confirm the time and address of your appointment. Or you can visit the clinic yourself to make the appointment, please find the location and contact details at the bottom of the page.
Get healthy news and solutions to your problems from our experts!