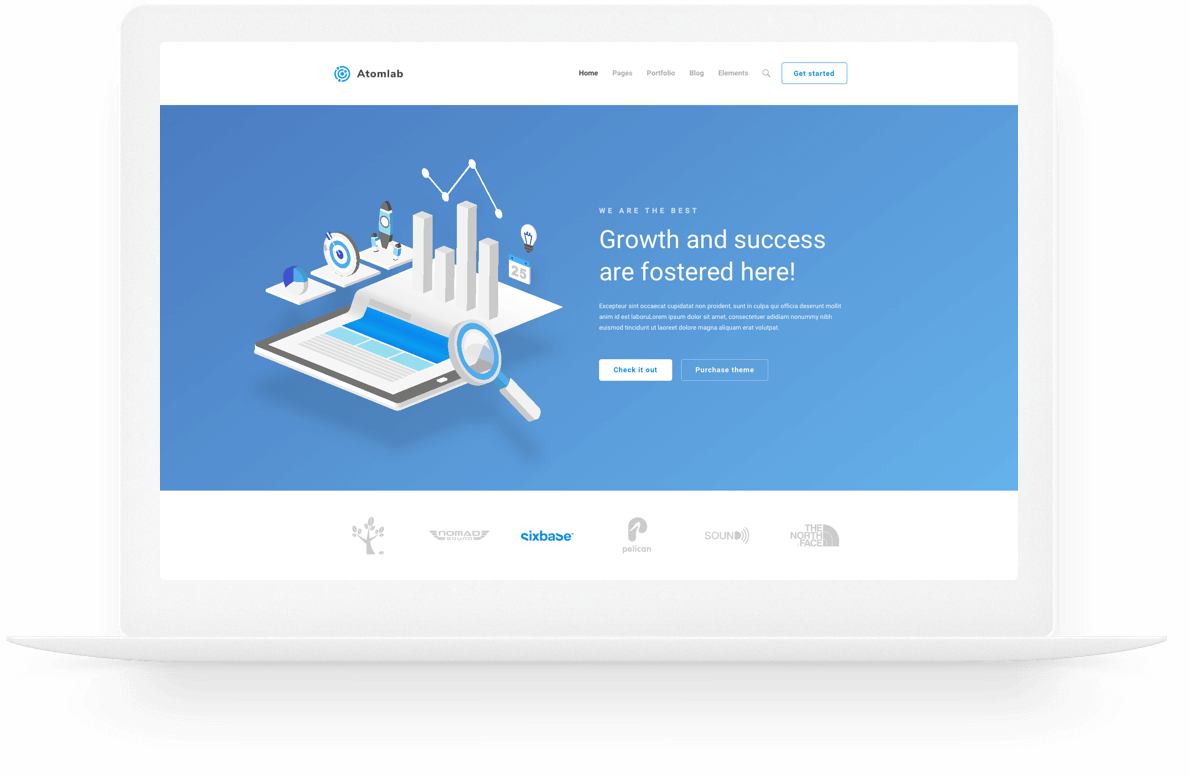 Working to build a better web
Why do people love Atomlab?

"Toys"R"Us China与UGOMEDIA在数字营销层面合作有7个年头了,除了在WECHAT的星卡技术开发与运维层面有着合作以外,还提供了精准的广告投放服务。同时,在一些节日中为TRU提供了微信朋友圈广告的代理投放服务,通过协助标签筛选、广告优化等服务,产生了不错的曝光和转化效果。"
Our best works
Working in a creative industry often means that you need to present your work on a global stage, using an attractive and professional platform.
Our process
Start Before You Feel Ready
stay up-to-date
Ready to get started?